COME VISIT US AND GET SOME SUN! 
Contact us and schedule your Kitesurf, Surf and SUP classes!

Praia da Bela Vista,
2825-491 Costa da Caparica
OTHER CONTACTS:
info@waves4life.pt
Phone: +351 966 599 946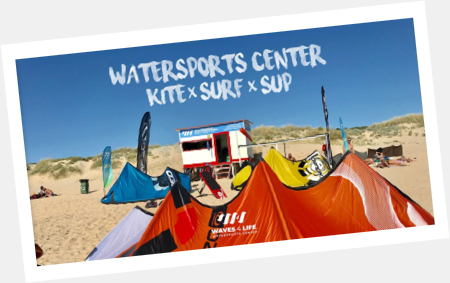 Don't know what type of class or modality to choose? Tell us your doubts and we will be happy to help you!
What is the best way to reach us?
We are just 20 minutes from the center of Lisbon, so you can always come by car or public transport.
Just take a shuttle to the center of Costa da Caparica, then take a bus to the beach, or take a small train that travels all the beaches of Costa da Caparica (TRANSVIA), and get off at Estação 17, Praia da Bela Vista, next to the restaurant "Casa da Praia".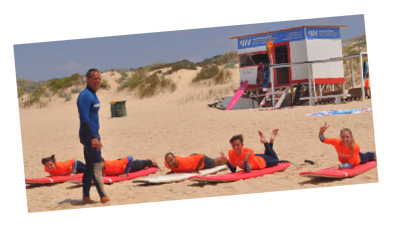 2020 All Rights Reserved
RNAAT – 222/2015