IMPROVE WITH THE BEST
We will accompany you and help you achieve your goals
IMPROVE WITH THE BEST
We will accompany you and help you achieve your goals
Do you want to evolve quickly and safely on kiteboarding?

Our instructors are super experienced and are passionate about kiteboarding and its various disciplines.
Together we will help you reach the level you are looking for, quickly and safely, with perfect conditions for the tricks you want to achieve, through our advanced kitesurf lessons.
As riders, there are many things to learn and evolve, this is the greatest magic of Kiteboard, because you never get bored!
From learning a simple jump, or jumping higher, to more advanced tricks like handle passes and kiteloops, at Waves4Life you'll be able to reach the next level with our team of highly motivated and experienced instructors.
ADVANCED KITESURF LESSONS
PRIVATE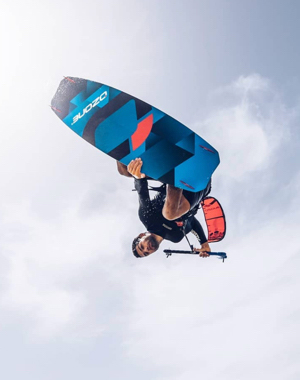 80€ – 1 hora
PREÇO POR PESSOA
Private kitesurf lessons are without a doubt the fastest way to learn kitesurf.
A private class means 1 instructor for 1 student, so all our attention is focused on you only.
ADVANCED KITESURF LESSONS
GROUP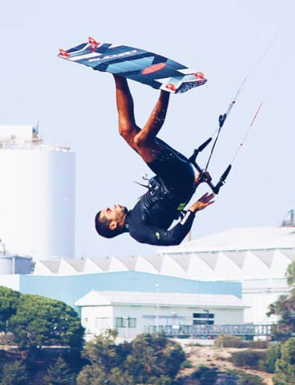 65€ – 1 hora
PREÇO POR PESSOA
It is normal to belong to a community and want to improve together, so take advantage and bring your kitesurfing buddy and improve together in our advanced kitesurf lessons.
Tell us what you want to learn, and we will help you!
We will evaluate your level and make you a training plan, at the same time, we will show you the best way to do what you want.
You can count on a team of certified coaches with extensive experience to help you improve quickly and safely.
From simple tricks like small transition jumps to unhook freestyle tricks or big air jumps, our school will teach you how to do everything.
ABOUT OUR ADVANCED KITEBOARD CLASSES

– The material is not included in the price.
– In addition to having to bring your kitesurf material, we advise you to bring other elements, such as a bathing suit or swimming shorts (mandatory), wetsuit, towel, water, sunscreen and sunglasses.
– All students will be entitled to an individual locker, to place their material goods during the period in which they are having classes.
– The hours to start the class and its duration is defined by us. We try to book at least 2 days in advance, so that we can have the best wind forecast update.
– We all depend on wind and sea conditions, so we have to have a level of flexibility and patience.
– Students must always arrive 15 minutes before class starts, so they can get equipped and start on time.
– In case of absence by the student, without 24 hour notice, 1 hour will be deducted from the student's class card.
– All classes are valid for one year from the date of purchase.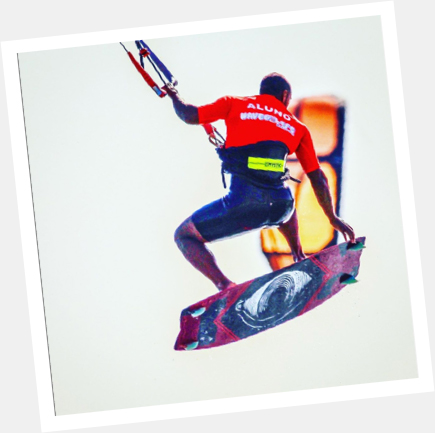 2020 All Rights Reserved
RNAAT – 222/2015